Sprouts is now accepting samples for Non-Perishable items; however, due to COVID-19, we are still not accepting Perishable samples except for flats. Please DO NOT send any live samples that are required to be frozen and/or refrigerated at this time.
Become a Sprouts Supplier
Interested in selling your products at our stores? We hold ourselves and our vendors to the highest standards. Please review the following and ensure you can commit to:
Use of Electronic Funds Transfer (EFT) with our Accounts Payable team, required for domestic-based vendors
Ability to use Electronic Data Interchange (EDI) to receive purchase orders and submit purchase order acknowledgements, invoices and ASNs
Providing certificate of insurance
Standard Net 30 Payment terms, with deduction of vendor promotions from open A/P
New Item Submission
Interested in becoming a vendor with Sprouts? You'll find all of the information you'll need to properly submit one or more items for review to our Grocery, Bulk, Frozen, Dairy, Vitamins, Body Care, and Produce Departments. Please review each section carefully, provide all information and images requested, and be prepared to submit samples. To submit items for Meat, Seafood, Bakery or Deli, please send an email to [email protected].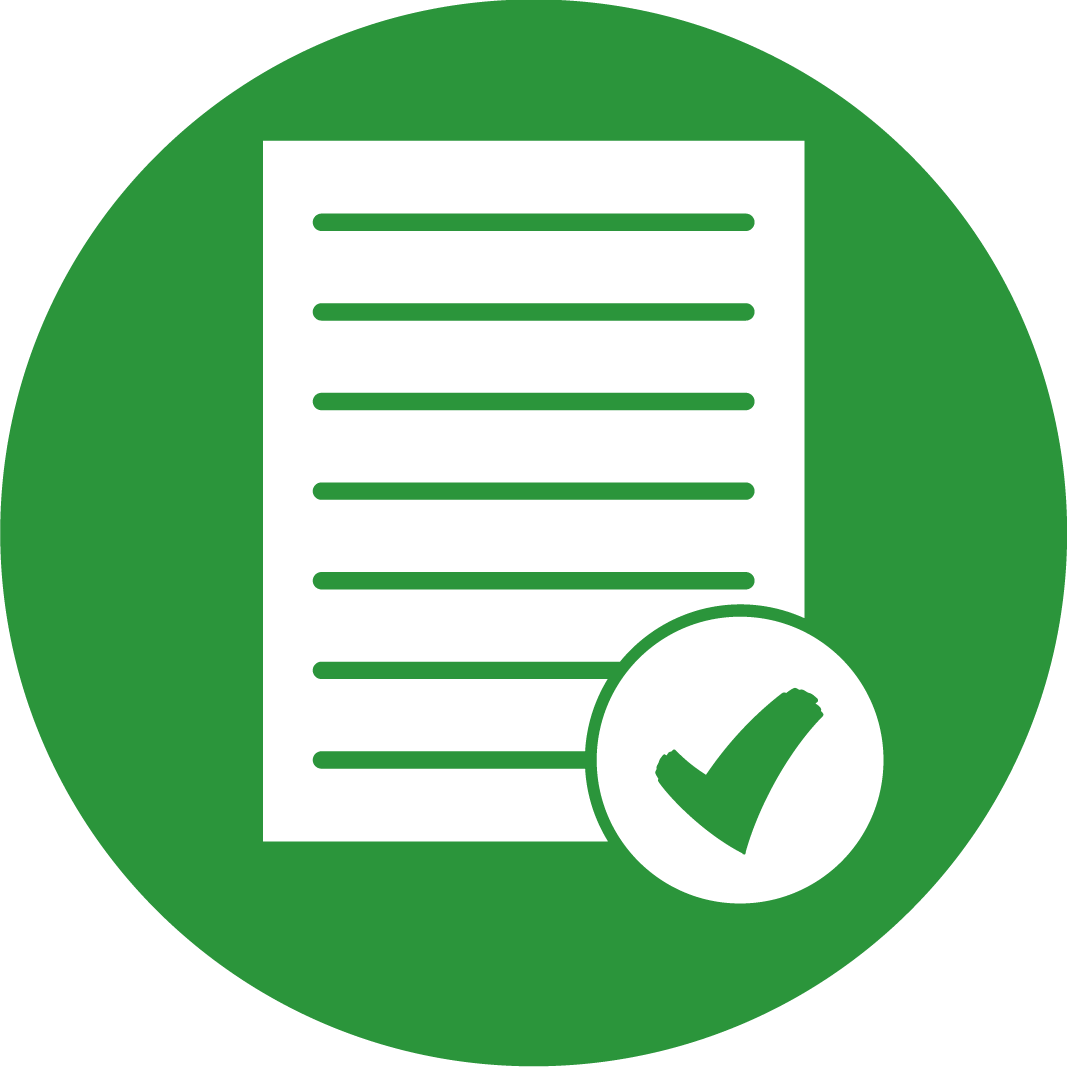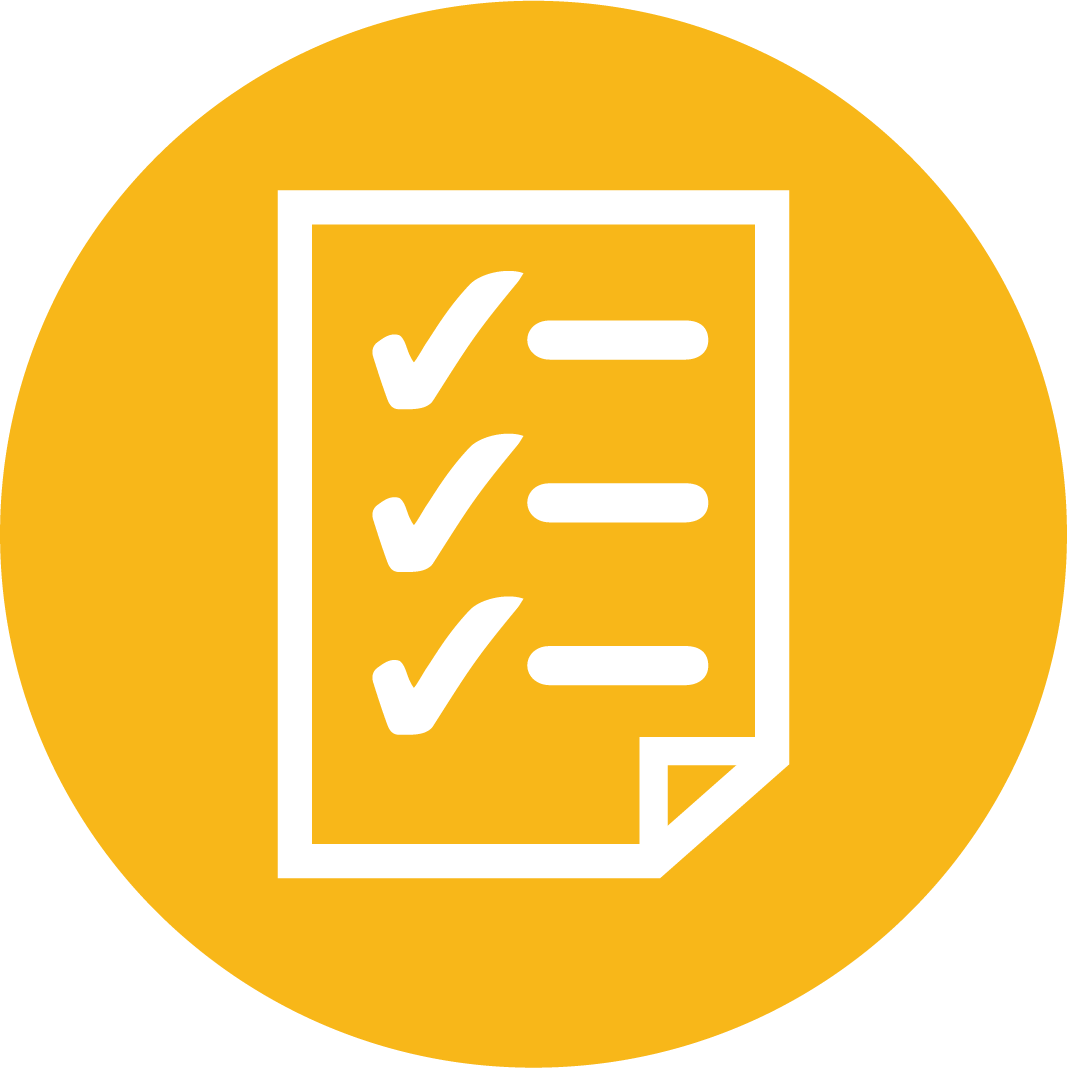 For non- retail sale items such as goods not for resale, services, IT and anything that isn't physically sold in our stores, please send your company overview and product offering to: [email protected] Please limit any attachments to no larger than 10MB. Thank you.
If your product is selected, you'll get an email invitation from a Sprouts team member to set up an account on our Workday Financials Supplier Portal. Once set up, your company information will be validated through Sprouts approval and on-boarding process.
If you have any questions or concerns that this website was not able to answer, please reach out to [email protected] and we will respond accordingly. Thank you!